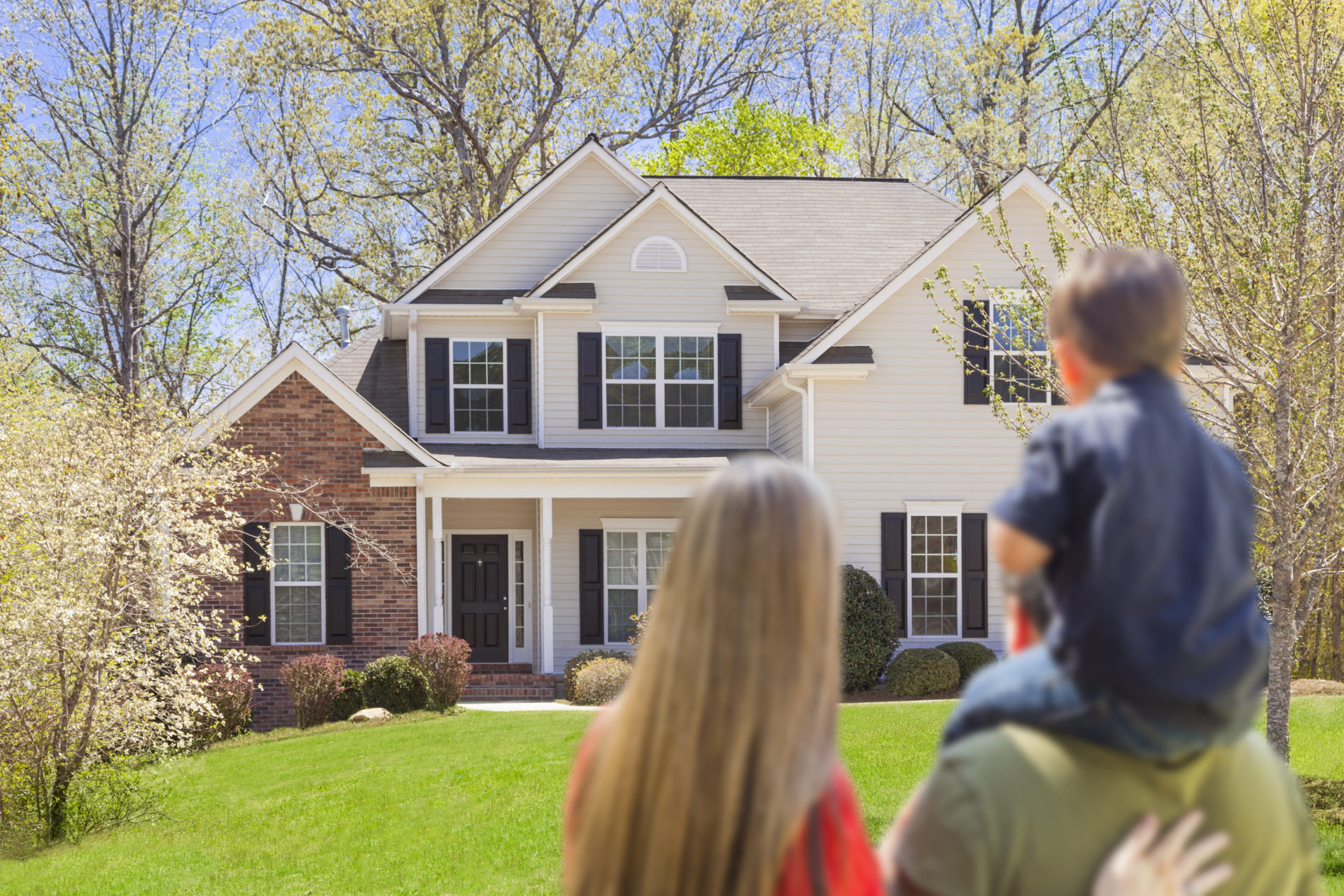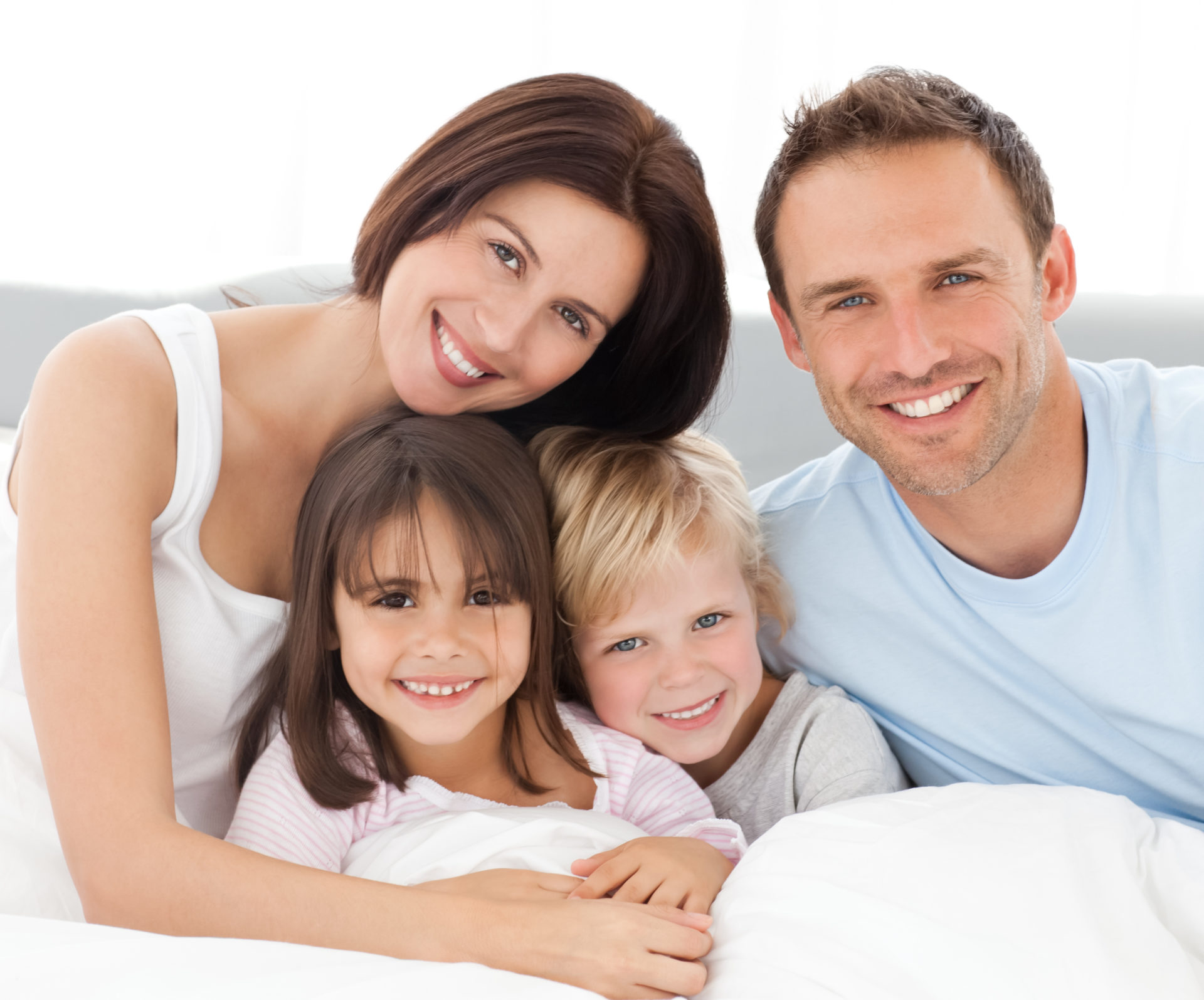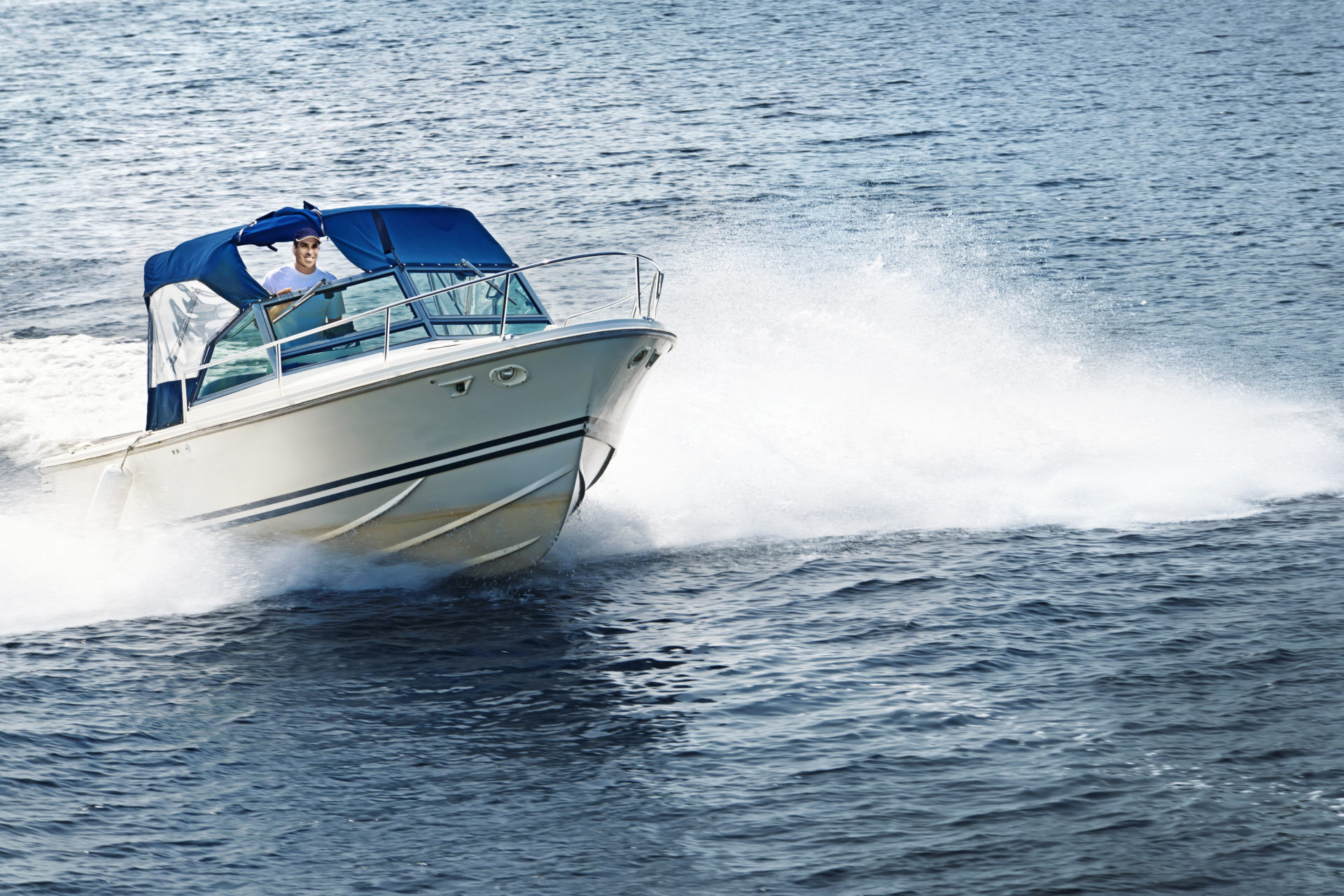 Home Insurance
Life is unpredictable, and as much as you plan, there's always something around the bend that never crossed your worried mind. I'm here to help you with all of your insurance needs, from auto and home, life and business, and even your boat, RV, and ATV.
Life Insurance
Life insurance is a great way to help prepare for life's unexpected moments. Like most of us, you probably worry about the future.
Boat Insurance
Protect your fun investment with coverage that's designed with the boat lover in mind.
Get a free, no obligation quote!
Remember, the more you combine, the more you save!
*Your personal information will not be shared with anyone.
Our Insurance Plans
No matter what type of insurance you need, or what combination, we will help you select the right products to fit your needs and budget.
Additional Discounts Available
Discover the value of personalized service
from Ryan Young
People often do not understand the importance of buying insurance. Moreover, they do not know the pros of buying it from Ryan Young Insurance Agency. Some advantages of working with Ryan Young are highlighted below.
What is the purpose of life insurance?
Is it worth my time to combine my home, auto, side by side, boat, motorcycle, life insurance?
Should I get life insurance on my children?
Do I need a term, whole life or FIUL?